Specialized in Hospitality
The proper setup is the key to successful guest satisfaction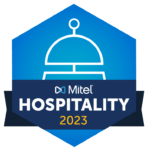 Since 1961, PCG has supported and installed hotels across the west coast. Partnering with owners, builders, management companies and others.
PCG has partnered with many Owners, Builders, Management Companies and Developers to provide turn-key solutions to open a new hotel,or complete a renovation, as well as re-brandings. We pride ourselves on finding and solving the challenges, long before they are implemented.
PMS Integration is crucial to a smooth running hotel. We provide the technical know-how to integrate the PMS system to the PBX, Call Accounting, and Voicemail System(s). Whether it be a serial or IP connection, we can take care of it all by working with the PMS and data network vendors. Providing support for housekeeping to change room status from the guest room telephone is always a must.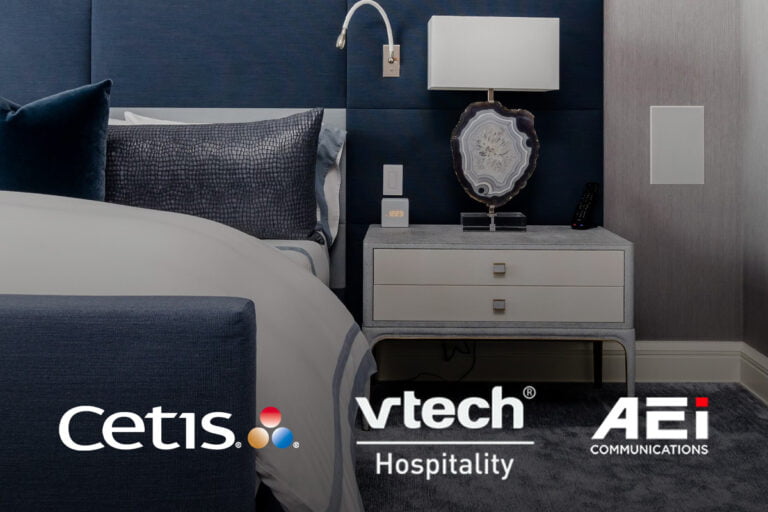 Guest Room Telephones are more advanced than ever now. We support both analog and IP guest room phones from manufacturers such as vTech, AEI, Bittel and others. We provide custom label options from start to finish, using our partners to create and approve the final design, to printing and shipping. Even the phones can come shipped with the labels installed, and the speed dial buttons programmed ahead of time.
Low Voltage Designs are a big part of making sure a hotel opens with the technological needs met. Making sure that there is sufficient infrastructure in place to support the PBX along with the PMS, POS, WiFi, Security Cameras and more. With well over 40 years of experience in hospitality, we have been there through it all with our partners/clients, and have learned the needs of hoteliers to operate a successful hotel in regards to technology.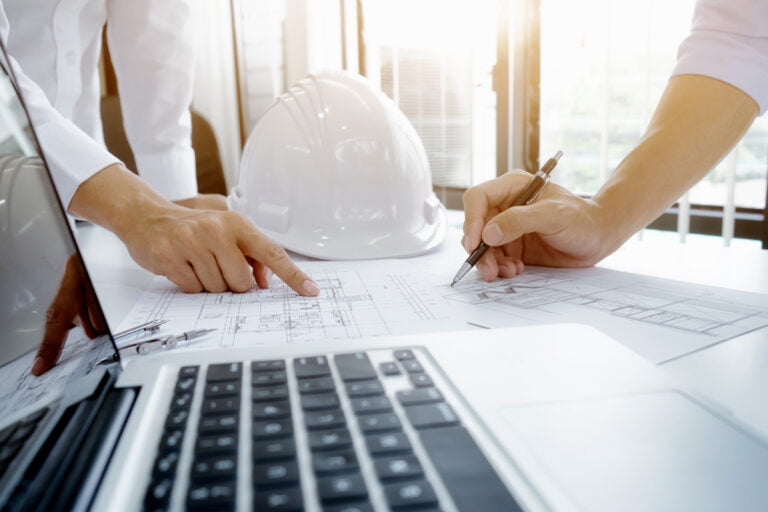 Contractor Services is a big part of PCG's effort to support our clients. Our clients need to focus on filling guest rooms and providing best in class guest services, that is where PCG comes in. We can manage all of the technology vendors with our Project Management options, to ease the burden of miscommunication. Let us help you coordinate the vendors, so you can focus on your core business.