Partnering with Verkada for state-of-the-art monitoring and access control.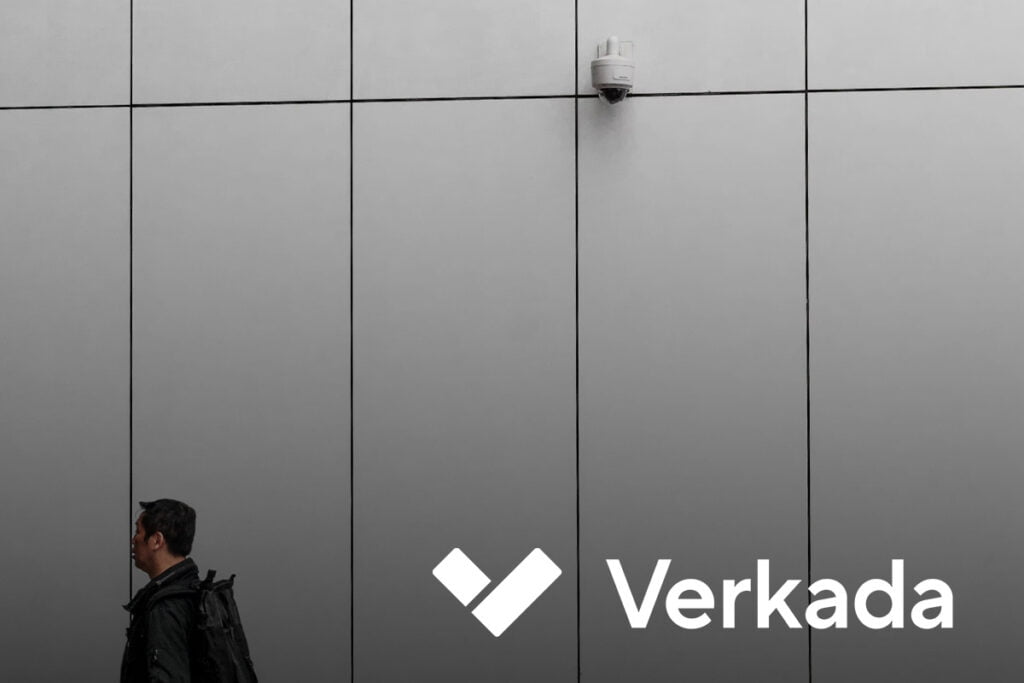 Protecting your assets is a full time job. In some cases, you need to protect company property from damage or theft. Maybe you need to count the number of people coming and going into your facility. Perhaps you need to monitor a parking entrance or access point from a remote location to allow someone to enter. All of these, and more, are very good reasons to deploy surveillance systems.
License Plate Readers are not new, but certainly feel like it for the smaller business. Municipalities have been doing it for years, but there has been a pretty steep price tag for smaller companies. But now they are affordable for everyone.
Access Controls that are integrated with surveillance systems, provide an even better defense against property challenges, as well as providing analytics of the number of people entering/exiting a facility or secure area.
Environmental Monitoring Devices provide immediate notification of water, humidity, heat, cold, smoke, gas etc.

Increase Patient Care and Hospital Security with Surveillance Technology
Improve safety across healthcare facilities with Verkada's HIPAA compliant solution.
Protect Banks & Improve ATM Security With Surveillance Technology
Verkada's PCI compliant solution improves physical safety for financial institutions of all sizes.
Improve Student Safety on Campus with School Surveillance
Improve physical safety across districts with Verkada's easy-to-use solution.
Strengthen Retail Security With Video Surveillance
Verkada makes it simple to protect the safety of customers, employees, and assets.
Enhance Public Safety in Towns & Cities with Surveillance Technology
Verkada's powerful solution makes it simple to improve citizen safety across towns and cities.
Improve Restaurant Safety With Surveillance Technology
Strengthen physical safety across restaurant locations with Verkada.
Contact one of our representatives to get started!